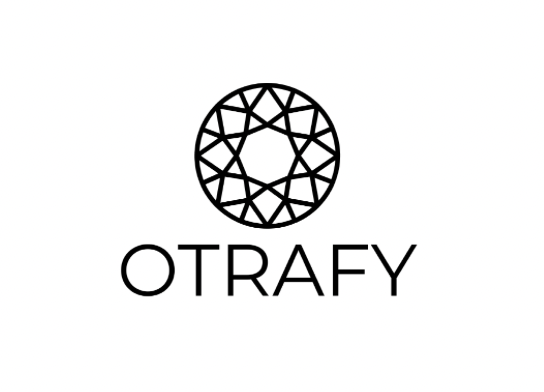 Otrafy is a growing technology company that provides a cloud-based platform to streamline supply chain management processes.
Otrafy was also one of the top 100 startups of the year in the US in 2020, and the national champion of the Vietnam Innovative Technopreneur Contest in 2021. Just recently, in October 2022, Otrafy is proud to be among the 5 winning start-ups receiving $1 million worth of investment from the 43North program in Buffalo, New York City.
Our vision is to empower the community of Supply-Chain experts to exchange information efficiently, thus creating the gold standard for data management between different parties and jurisdictions.
We're looking for a proactive and resourceful HR General cum Director Assistant who will support People & Culture department and Otrafy CTO in ensuring smooth and efficient business operations. This is an exciting opportunity for someone who thrives in a fast-paced environment and is good at project management.
Position Summary:
Job Title: HR General cum Director Assistant
Department/Team: People & Culture
Report to: CTO and People & Culture Manager
Location: Ha Noi, Viet Nam (hybrid)
Duties and Responsibilities:
HR General (50%)
Administer compensation and benefit plans (e.g. monthly payroll; social, health and unemployment Insurance, PIT,...)
Assist in talent acquisition and recruitment processes
Handle all administrative tasks for onboarding, new-hire orientations, and exit interviews, including data entry in the system
Provide support to employees in various HR-related topics such as leaves and compensation and resolve any issues that may arise
Responsible for developing and implementing communications, internal events and engagement plans.
Director Assistant (50%)
Work and coordinate the CTO's complex and ever-changing diary (e.g. tasks, meetings), ensuring all the logistics are taken care of (e.g. arranging international travel itineraries and bookings)
Organize and fill documents/ paperwork, take notes, and report progress to the director
Act as a primary point of contact for all internal and external communications with the CTO
Lead internal communications within the Engineering department - draft and send out team communications on behalf of the CTO and his direct team, own meeting agendas, take notes & actions when needed
Requirements:
Bachelor's degree (or equivalent) in human resources, business, or related field
Proven success working in an HR department
Good command of English & Vietnamese (both written and verbal)
Resourceful mindset and strong attention to detail
Excellent written and verbal communication skills.
Multi-tasking and time-management skills, with the ability to prioritize tasks.
A positive, flexible, proactive, hands-on with a can-do-it attitude
Technology background (or knowledge) is preferred
Benefits and perks:​
Competitive salary
Flexible working hours & hybrid work
Unlimited Paid time off hours
Rapid professional development with a customized career plan
Cross-departmental experience
Top-grade training & learning opportunities
Professional and fast-growing working environment
Surrounded by young, energetic, and passionate team members
Salary: Negotiable
Please submit your resume below and send them to: career@otrafy.com with the title [Otrafy - 0523] HR General cum Director Assistant - Full name