Touchstone Partners is hiring!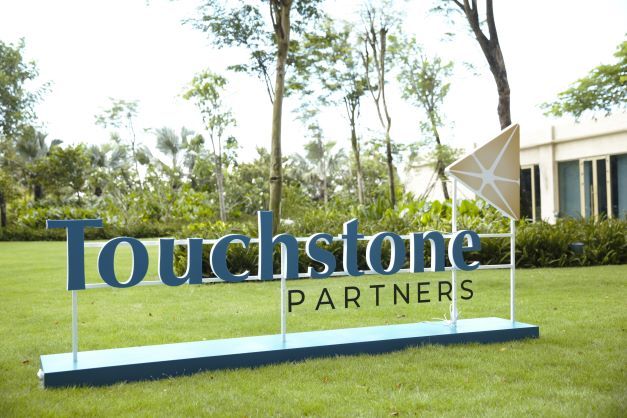 We are looking for a motivated and dedicated Legal Associate with experience in venture capital financings and the startup environment. Candidates shall have 2 years of experience in a top-tier law firm and should be familiar with (early-stage) venture capital financings and general legal matters. Candidates should be interested in working independently in an entrepreneurial and startup environment. Candidates will be an integral part of the team and will be supporting Legal Counsel in driving new deals independently as well as working closely with the other members of the team for the execution of their investment opportunities with regards to legal matters.
ROLES & SKILLS
Support transactions from inception through closing with regards to legal matters
Review data rooms of potential targets with regard to legal matters
Creation and revision of legal contracts and investment agreements for targets
Provide ad-hoc legal support to portfolio companies
Liaise with external counsels on a wide array of matters
Work on other general legal matters for the fund's operation
REQUIREMENTS
University degree in law
At least 2 years work experience in a top-tier law firm with focus on startups and venture capital financings
Sound knowledge around startup and venture capital financing deals
Willing to pursue excellence
Advanced MS Office skills
Highly motivated team-player with international mindset and outstanding interpersonal skills
Ability to work independently, well-organized, proactive, result- and detail-oriented
Experience in Singaporean legal corporate matters
BENEFITS
Competitive salary commensurate with experience
Private healthcare insurance
Flexible working hours
Please appy via Vietnamworks
Only shortlisted applicants will be notified.